Driven by its values, Ben Touch develops the technologies of tomorrow and supports companies in their respect for the environment.
As a forerunner in the world of renovation, we have established a strong and effective phygital strategy. Very quickly, this policy of combining the field and digital has proven a success and contributed to the exponential growth of our group.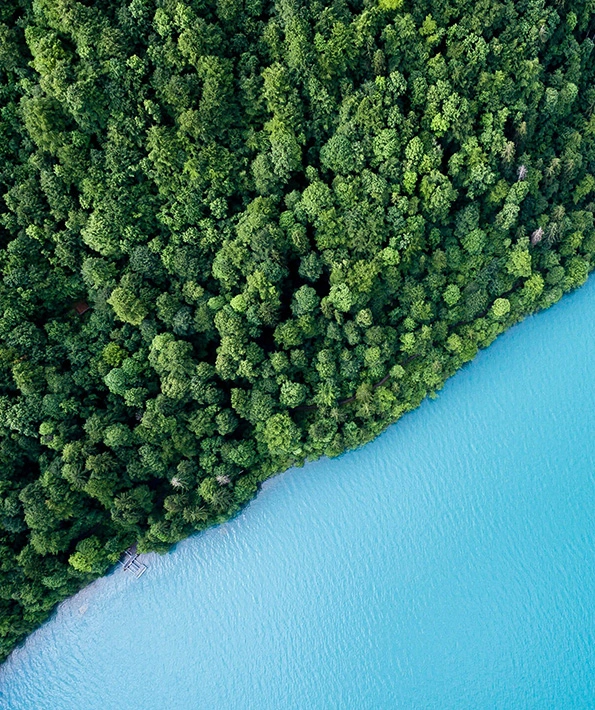 AFTER 13 GREAT YEARS OF GROWTH AND DEVELOPMENT, THE GROUP IS ONCE AGAIN LOOKING TO SURPASS ITSELF.
.
To underline this desire to go even further, our in-house teams have created a new identity for Ben Touch. True to its DNA, it is elegant, ambitious and more modern than ever.
The new logo is a subtle blend of the letters B and T, symbolising the unity of the group. Emerald green to reflect our environmental commitments and blue for hope and innovation..
A new identity, for a new page in its history.