Imagining the world of tomorrow
Innovating
for
better consumption
is the key to
shaping tomorrow's world.
Since its creation in 2009, Ben Touch has been involved in
the environmental challenges
of the future.
. Facilitating the work of all our employees.
.
Create virtual reality applications that present services as if you were there
.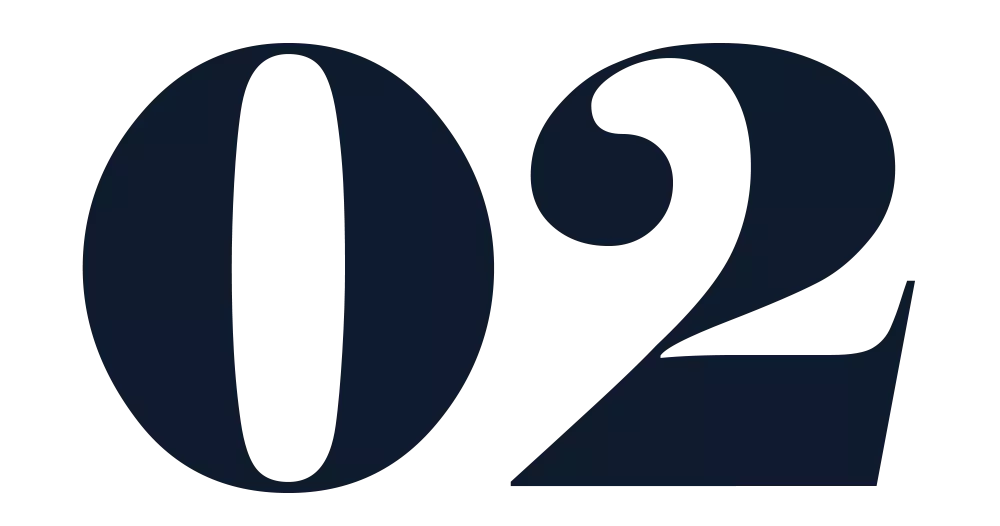 Enabling our researchers to innovate in the best possible conditions
.