A dynamic, ambitious group with strong values:
Ben Touch supports, trains and develops each of its talents
More recruitment every year
---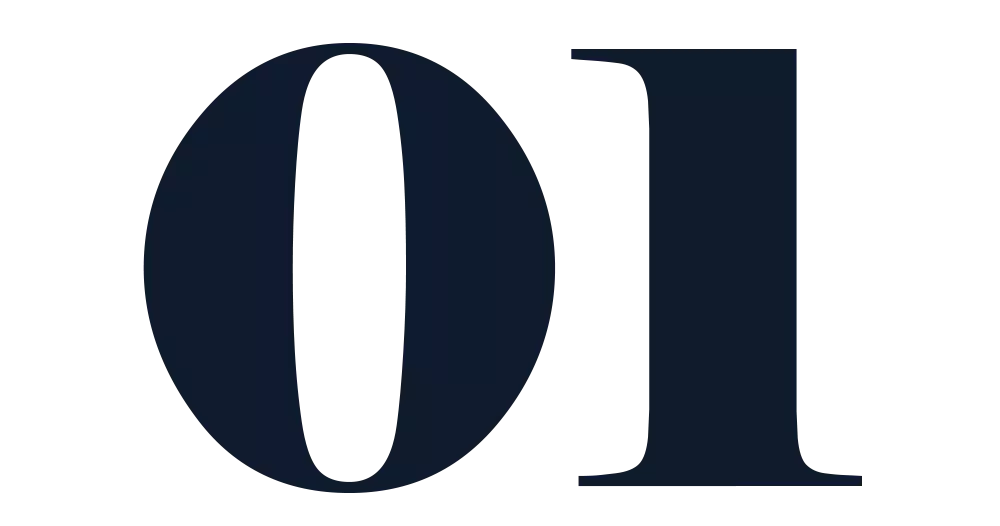 An ambitious group, driven by strong values
Environment and Innovation, are values that inspire the talents who join the  Ben Touch group.

Ben Touch promotes personalities
Ben Touch is committed to providing a flexible, mobile and stimulating , working environment where everyone can find inspiration and excel.
Ben Touch encourages its teams to seize opportunities by listening carefully to their needs and providing full support as they build their own professional and personal careers.

Ben Touch
is all about careers!
Choosing to work for the Ben Touch Group means chossing a multidisciplinary team and a unique ecosystem with over 1,200 employees.
With more than 40 different professions, ranging from construction to  sales to research and development, Ben Touch offers a wide range of career opportunities.